Ready to Experience How to Knock-Your-Socks-Off GOOD It's Possible To Actually Feel?
Zura Health's hero program is a 16–week online journey for wildhearted lionesses who are so freakin' ready to grab the bull by the horns, embrace a holistic view of healing and wholeness, and take charge of their physical & emotional symptoms once and for all – and who could use the accountability, support, & know-how to actually start doing it.
Because you can't know how fantastic your body and mind are capable of feeling until you actually experience it, am I right?
Consider it your official step-by-step roadmap to healing on the very deepest level – a combination of access to our specialized online learning platform, guidance from your own personal health coach, and support + accountability from the realest community on the web, all rolled into one. Kind of like a delicious roll of spicy sushi, but better. Waaay better.
The Experts
Your real AF guides on the road to healing and wholeness

Let's learn about
the journey...
 
This Journey Was Made For You If:
You're a wild one at heart who's just itchin' to squeeze every ounce of joy and bliss out of this life, but your body, mind and spirit have been burned the eff out by the demands of today's world – and you're so ready for a change.


You're done slapping Band-Aids like pharmaceuticals, pills, and fad diets over your physical and emotional symptoms, and you'd like to bring your body and life back into balance so damn bad – but you could use the clear-cut knowledge & support to actually start taking the targeted baby steps that'll turn into big, huge leaps toward the whole body + heart, feel-like-a-dream kinda healing you've set your eyes on.


You're balls-to-the-wall confused about all the conflicting health and dietary advice out there (vegan, Paleo, fruitarian, what?!!) and you'd like to discover a simple and effective way to get to the root of what's ailing your sweet bod.


You're ready to make the major changes in your life that will lead to profound healing & health, but you'd love it if those changes could feel simple, manageable, and easy as a dream to take, thank you very much.
What You
Are Going to Learn
The Zura Health Journey is jam-packed with all the clear-cut tools + information you need to redirect your body toward healing & wholeness on the deepest level possible. When you decide to join us and sail your vessel-of-a-life in brave new directions, here are some of the things you'll discover:
Your body already knows exactly how to heal – BUT you can't heal in the same environment that made you sick in the first place, babe. Get ready to learn how to move out of your body's way & take simple daily steps to change your environment (including your diet, movement, thoughts & more), create a positive body image + affirming self-talk, and DO THE WORK so your sweet bod can work its innate magic and transform you into the whole, healthy, radiant human being you were born to be.
You'll make like Nike and discover how easy it can actually be to "Just Do It", one small baby step at a time – and you'll have the right support, tools, and accountability to finally make it happen.
And you'll look back at the end of the road and be amazed at how easily your vision of health, healing and wholeness has already begun coming to life and is transforming before your very eyes into a
VIVID AF REALITY.
You'll learn how your mind & thoughts, emotions, relationship habits, and energy centers affect your body and its ability to heal more profoundly than you probably realize – and how to hone in on the tweaks you need to make in order to create mind-bending healing at a deeper-than-deep soul level.
You're going to take a deep dive into the big, wide world of bio-individuality, which is basically just a fancy way of saying that every body's wellness & nutritional needs are totally unique – and THAT'S why there's no cookie-cutter diet, magic pill, or 90-day workout that'll be everyone's cup o' tea. We'll show you how to tune in and listen to what's best for you and your one-of-a-kind body every day, so you can get rollin' on the path to wellness in no time.
When you choose to invest in pretty much the best thing that's ever happened to your body, mind and spirit, you'll get lifetime access to Zura Health's kickass, one-of-a-kind online learning platform, including:
Step-by-step worksheets that'll make it easy as pie for you to take action toward the feel-good body + life you were BORN to live




Dozens of in-depth video lessons covering everything from feeding your body with the unique nutrition it craves to attending to the emotions, energy & self-written stories within you that have the power to create PROFOUND health or sickness in the body – basically, straight shots of world-shaking wellness wisdom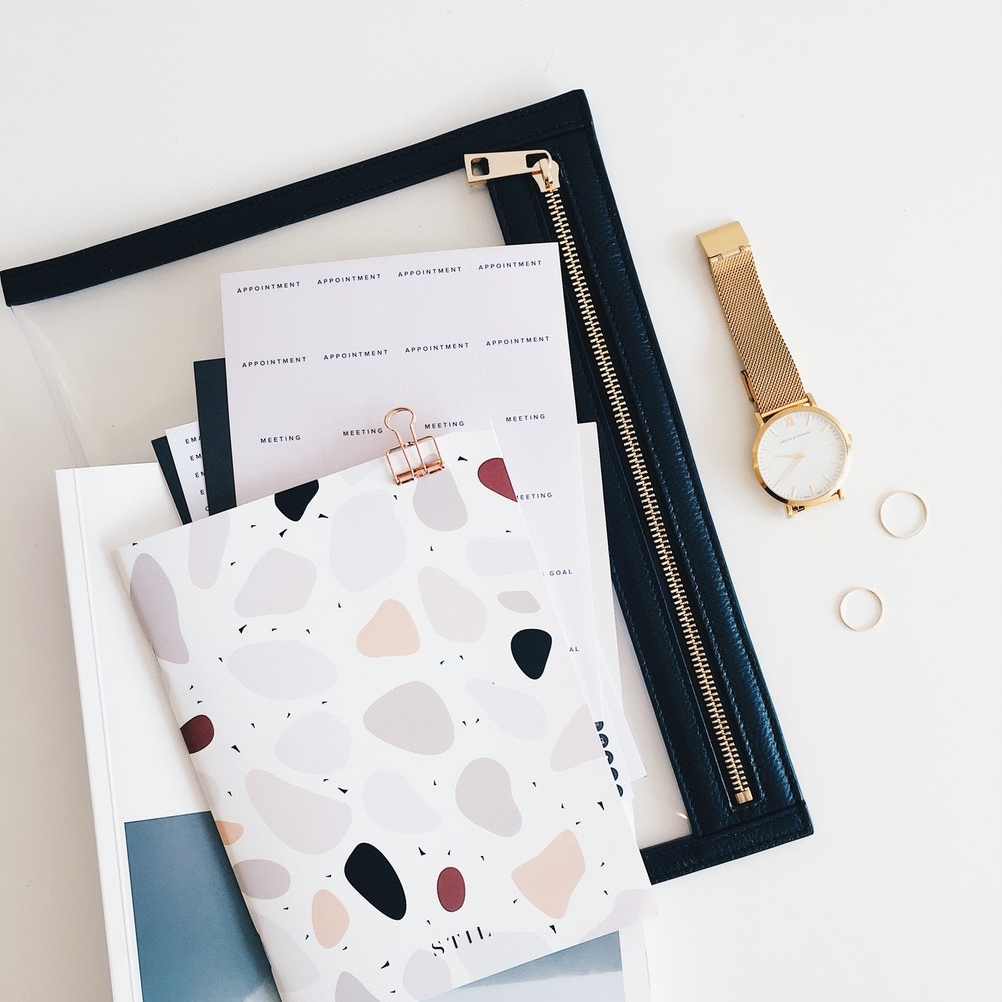 Weekly "homework" assignments (but waaaay more fun) that'll provide you with the guidance and accountability to keep on keepin' on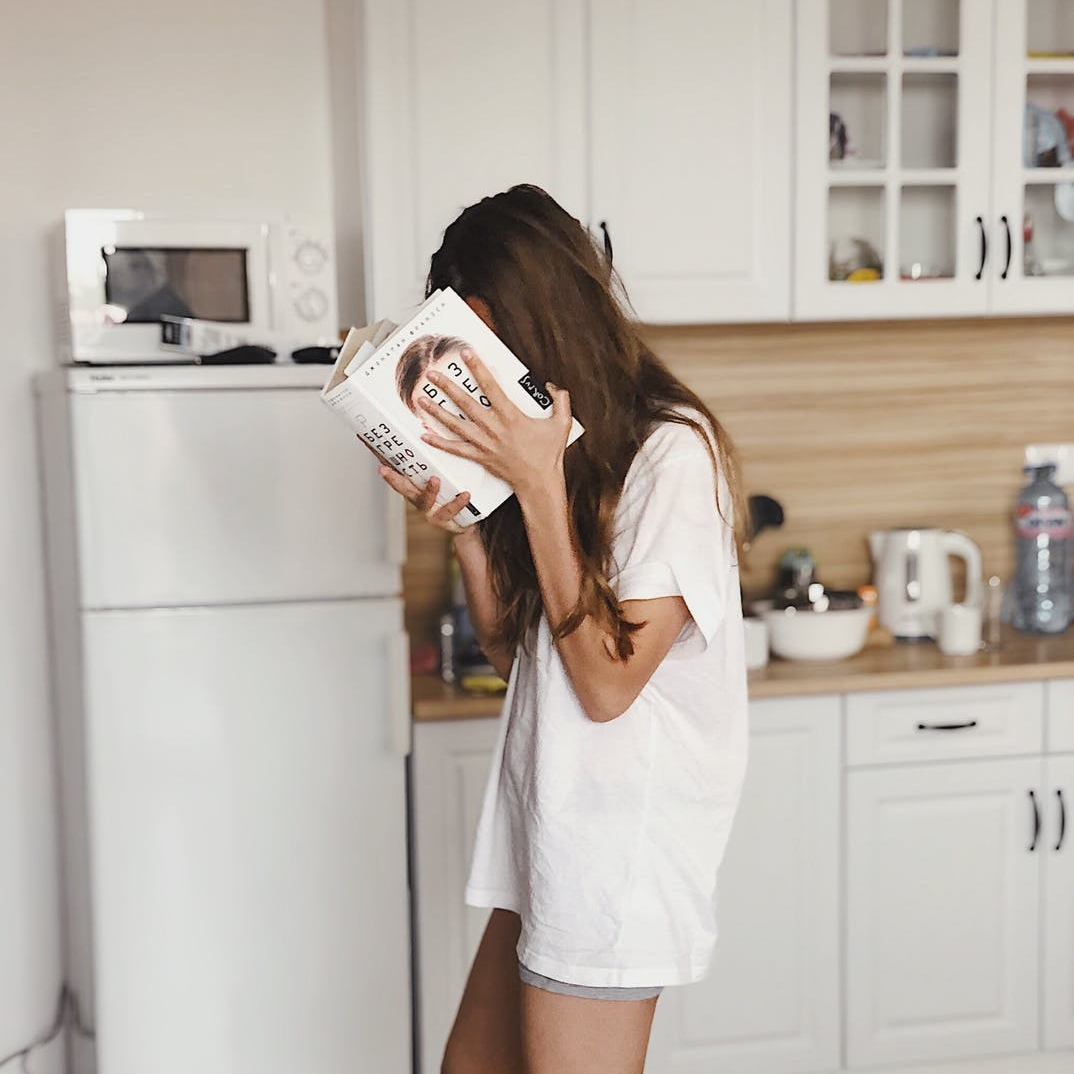 A private community forum where you can laugh, cry, and connect with other like-minded folks who sooo get you, because you are NOT in this alone


24/7 access to your personal certified health coach who's got your back at all times



Weekly group coaching calls with your personalized health coach & inner circle – it's pretty much like sitting around a digital campfire with your besties that you never knew were your besties (until now, that is [insert ;-) emoji if you like])
You'll be paired with a personal accountability buddy to help you stay motivated & on track (because as Jack Johnson once crooned, "Yeahhh, we're better together")
And finally, a to-die-for collection of curated interviews with over a dozen of the most badass wellness experts around, unlocking the secrets to inner wellness and healing

Curious about what exactly we'll be covering in the program? Time to make like a scuba diver and DIVE DEEP into the ocean of bliss that is Zura Health. Let's take a closer look at the details, week by week.
verb | em-pou-er
Make (someone) stronger and more confident, especially in controlling their life and claiming their rights.

In Phase 1
You're going to create the foundation for your new way of being – healthy, whole, and aligned – and you'll do it by developing a SELF-CARE ROUTINE that provides you with an anchor & pillar of strength to ride the waves of life's crazy ebbs and flows. This routine will allow you to create a ROCK SOLID FOUNDATION of wellbeing and worthiness, allowing you to do the deeper work in the months to come.
You'll walk away with:
A deep understanding of the basics of nutrition + tips & recipes to eat clean and whole

The tools to cultivate a health-expanding morning and evening routine

Simple tips to find JOY in exercise and & movement again and to get your booty movin' on the daily

Relaxation practices to help you slip out of stress mode and into BLISS mode
Week One: Goals & Intentions
Exercise: The Circle Of Life
Exercise: Core Desired Feelings
Week Two: Nutrition 101
Expert Interview: Amber Hawken, Best-Selling Author & Psychotherapist – Finding Freedom With Food + Your Body Image
Exercise: Kitchen Clear Out
Handout: Seasonal Grocery Guide – A Guide To Eating With The Seasons
Handout: The Zura Health Fridge & Pantry Guide
Week Three: Movement & Wellness
Expert Interview: Brandon Collinsworth, Nike Master Trainer
Exercise: Create Your Smart Fitness Goal
Week Four: Stress Management & Sleep
Expert Interview: Shawn Stevenson, Best-Selling Author & Creator Of The Model Health Show – Sleep Is Medicine
Exercise: Body Scan
Handout: Make Space For A Positive Mindset
Handout: Sleep Health
verb | en-lahyt-n
Give (someone) greater knowledge and understanding about a subject or situation.


In Phase 2
Phase 2 of the journey is all about your mental & emotional well-being, babe. It's time to finally OWN your story and connect back into your emotions so you can FULLY HEAL. You'll make like a bodybuilder & strengthen your self-awareness muscles around what brought you here, what beliefs are here to stay, which ones are keeping you stuck, and what you need to let go of in order to live a healthy and fulfilling life. We'll jam on BELIEF SYSTEMS, boundaries, your sweet inner child, & how to manage the mischievous inner critic.
In Month Two you're gonna:
Learn simple tips + tricks to cultivate a positive + growth mindset

Become the MASTER OF YOUR MIND by identifying & upgrading beliefs that no longer support your well-being

Deepen your understanding of your emotional landscape + emotional triggers

Increase emotional intimacy + emotional resiliency

Cultivate healthy boundaries + learn how to communicate & express yourself in a constructive way
Week Five: Mindset + Awareness
Expert Interview: Justin Faerman, Cofounder Of Conscious Lifestyle Magazine & The Flow Consciousness Institute – interview title
Exercise: Your Storyboard
Exercise: Decoding Your Belief Systems
Week Six: Cultivating Positive Self-Talk
Expert Interview: Kelsey Grant, Relationship Expert And Self-Love Coach – From Self-Critic To Self-Love
Meditation: Remembering Your Worth
Exercise: Inner Critic Journaling
Week Seven: Emotions 101
Expert Interview: Dr. Alexandra Solomon, MFT & Best-Selling Author Of Loving Bravely – interview title
Meditation: Learning To Honor Our Rhythms & Cycles
Exercise: Finding Emotional Freedom + Honoring Your Needs
Week Eight: Building Self-Esteem + Boundaries
Expert Interview: Madison Hedlund, Award-Winning Life Coach & Speaker – interview title
Meditation: Forgiveness
Exercise: The Guide To Healthy Boundaries
verb | el-e-vate
Make (someone) stronger and more confident, especially in controlling their life and claiming their rights.
In Phase 3
This month you'll ELEVATE your potential by exploring the power of play, self-expression, pleasure & eating/living in a way that honors your body, mind, heart & soul.
You'll explore + learn how food affects your mood, tools to upgrade your environment, practices to move stuck tension, and the self-care practices that invite HEALTH, WHOLENESS, and NOURISHMENT into your life.
Dive into the deep end with us to discover & learn:
How to increase your energy + come fully alive in your body

The gut-brain connection and why it matters

How to create a happy, non-toxic home + environment

Unlock the power of play, pleasure & creativity to heal
Week Nine: Embodiment + Self-Care
Expert Interview: Linda Penny, Holistic Healer & Teacher – Understanding Your Energy-Body-Mind Connection
Exercise: Deep Breathing
Exercise: Winning Environments
Week Ten: Body Awareness + Hormones
Expert Interview: Lindsay Wells, NP, Balancing Blood Sugar & Stephanie Miska, Traditional Chinese Medicine – Interview Title
Handout: Food, Mood, And Hormones
Handout: Gut Health
Week Eleven: Healthy Home + Your Environment
Handout: Natural Ingredients For Home, Personal & Health
Handout: Air Purifying Houseplants
Handout: Heavy Metals Exposure
Handout: 10 Tips For A Toxin-Free Home
Week Twelve: Creativity & Play
Exercise: Stream Of Consciousness Journaling
Exercise: Tapping Into Your Imagination
verb | ih-volv
1. develop gradually, especially from a simple to a more complex form.
In Phase 4
It's time to put on your glasses and take a deeper look at your relationships & family systems, your PURPOSE on this planet, and why CONNECTION to yourself and others is the most important pillar of health & well-being. You'll learn tools for turning pain into purpose, crafting a meaningful story, and stepping into what's FULLY POSSIBLE in the next chapter of your life.
This month you're going to discover:
How your family system shapes your relationship dynamics + life

How to build, strengthen, upgrade & deepen your relationships – because your relationships heal not only your heart, but your body, too

Techniques to reframe your life and find soul-level purpose & meaning

The Steps to obtaining lasting financial wellness

How to honor your unique voice & leave a legacy
Week Thirteen: Family Systems
Expert Interview: Vienna Pharaon, Licensed Marriage & Family Therapist – Family Systems
Exercise: Craft Your Story
Week Fourteen: Relationships 101
Expert Interview: Mark Groves, Human Connection Expert – Interview Title
Exercise: Discovering Your Patterns In Relationship
Week Fifteen: Financial Wellness
Expert Interview: Dan Harrison, CPA & Financial Investor – Money, Abundance, and You
Exercise: Rewrite Your Money Story
Week Sixteen: Path + Purpose
Exercise: Future Authoring
Exercise: Downloading Your Purpose
Street Cred
Here's what our rockstar Zura Health alumni have to say about the program:
You can achieve the deep-seated healing of your dreams, obtain the expert + community support that'll keep you on track, & tap into a DEEP WELL of healing knowledge for just four monthly payments of $199.00
Payment plans available upon request. 14-day money back guarantee
You've Got Questions.
We've Got Answers.
Q: Do I need Internet connection to use Zura Health?
A: Yes, or cellular data would allow you to connect to our platform.
Q: Do I have to live in the United States to take this course?
A: Definitely not; this program is available to anyone worldwide who has Internet access and a willingness to take charge of his or her health.
Q: Do you offer a refund or money-back guarantee for the purchase of this program?
A: Absolutely – if you aren't happy + aligned with the course content, you may request a full refund within 14 days of your purchase.
Q: How do I get help if I have any issues with my account?
A: You can always reach us at admin@zurahealth.com.
Q: What kind of qualifications do the health coaches at Zura Health have?
A: Our Health Coaches are certified by an accredited American Health Institution known as Integrative Nutrition (IIN) and are endorsed by the American Association of Drugless Practioners (AADP) or have been previously trained and certified in coaching the Zura Health Program.
Q: Will I need to complete the Zura Health program within 16 weeks?
A: Yes, the program requires roughly 1-2 hours per week of engagement including our weekly coaching calls, and you'll have the joy of connecting and engaging with your Zura-Mates during the release of each week's content. Don't worry if you fall behind – you will have continued access to catch up on your time as well.
However, you will have continued access to the platform after the completion of the 16 weeks to re-watch or download materials.